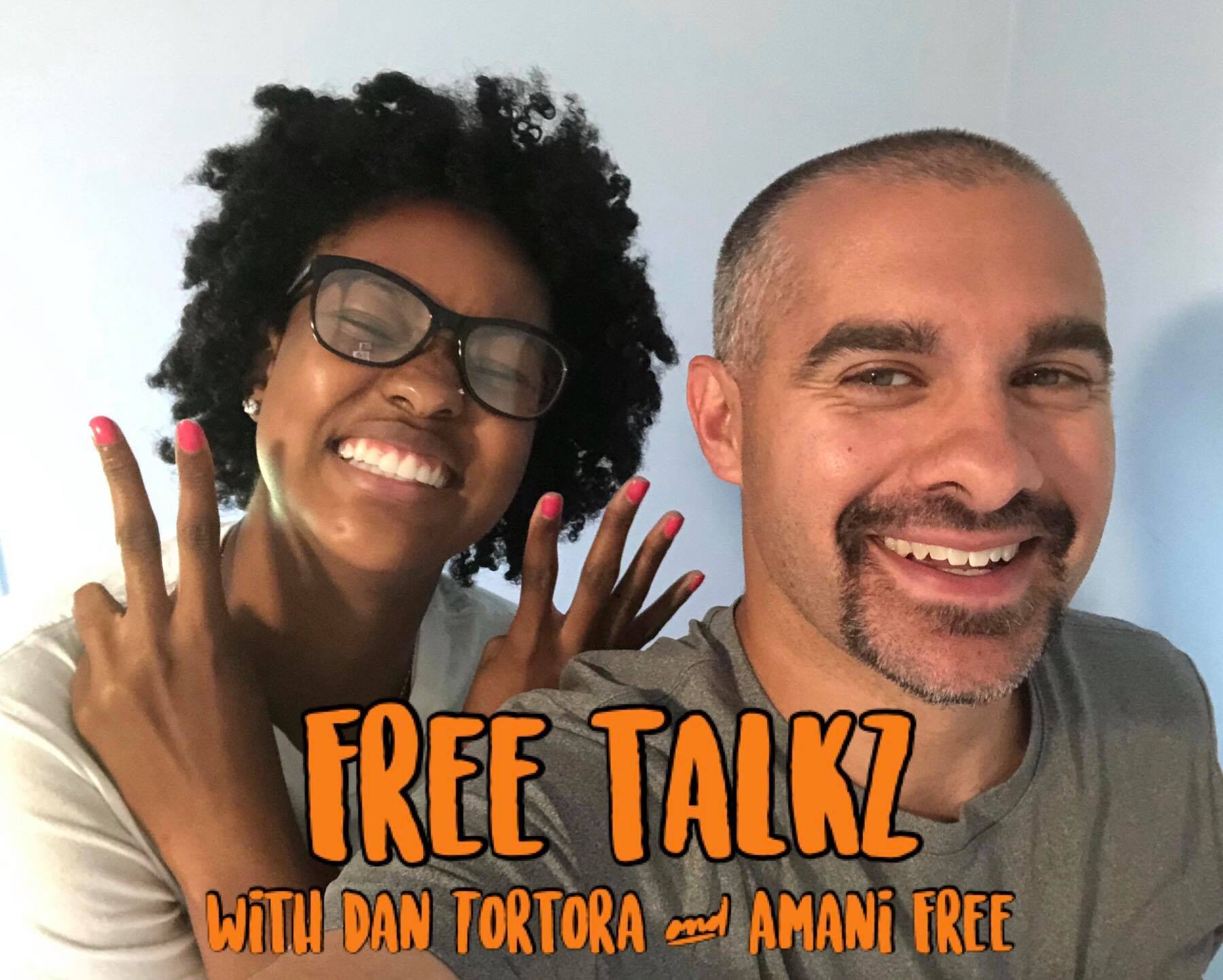 "Free Talkz" provides you with a Male & Female perspective on darn near everything! In this episode, you will hear what Dan & Amani find attractive in others along with what would cause them to steer clear of a potential partner.
Sit back & relax as you listen to your binge-worthy new favorite... & make sure to LIKE our Facebook Page: Free Talkz.
This episode features Dan & Amani speaking on when the RIGHT TIME is to start taking vacations with the person you are dating.
Then, Amani confuses Dan & it turns into a conversation that proves that sometimes women & men are reading the book on two different pages.
From there, the question arises about if & when it is okay to let the flood gates open... so to speak...